Our Team of Educators and Support Staff
In der International School Krems setzen wir uns alle für die beste Ausbildung ein. Zusammen bilden wir eine Lerngemeinschaft. Mit Neugier und der nötigen Ausdauer investieren wir als Schule viel in die Entwicklung der Kinder, um ihnen auf diese Weise die beste Ausbildung bieten zu können.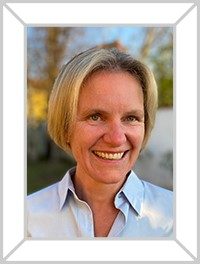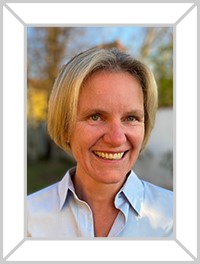 Dipl.-Päd. Mag. Iris Gadenstätter MBA
DIREKTORIN ISK MITTELSCHULE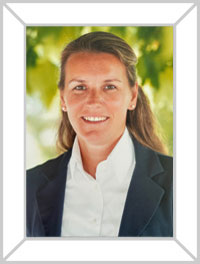 Dipl. Päd. Bianca Brantner
PÄDAGOGISCHE GESCHÄFTSFÜHRUNG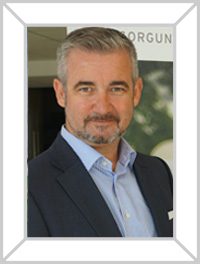 Mag. Joachim Zimmel
KAUFMÄNNISCHE GESCHÄFTSFÜHRUNG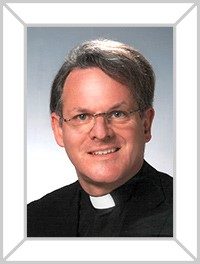 P. Pirmin Mayer OSB
RELIGIONSLEHRER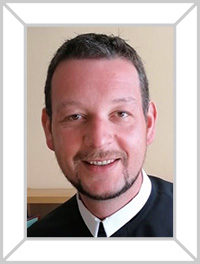 Pater Altmann Wand OSB
SCHULSEELSORGER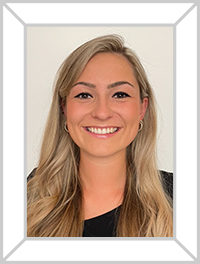 Prof. Anica Enzinger, BEd
PÄDAGOGIN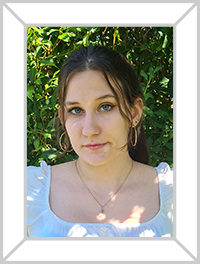 Nicole Trümel
PÄDAGOGIN
Prof. Katharina Payer, BEd
Pädagogin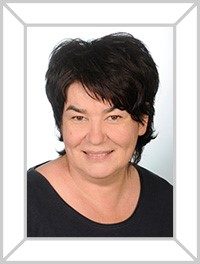 Dipl. Päd. Anita Spannagl, BEd
PÄDAGOGIN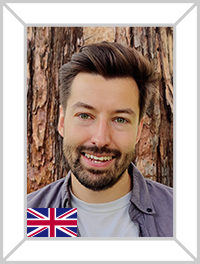 Dr Daniel Talbot, PhD AFHEA
ASSISTANT ENGLISH TEACHER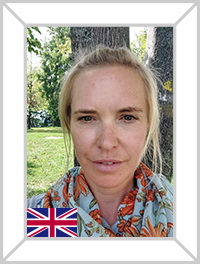 Naomi Reed
ASSISTANT LANGUAGE TEACHER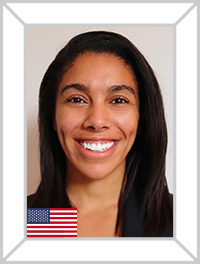 Brittney Trought, BSc
ASSISTANT ENGLISH TEACHER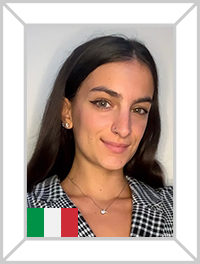 Maria Cotugno B.A.
ASSISTANT LANGUAGE TEACHER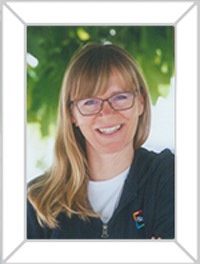 Ulla Meyenburg
ASSISTANT TO THE MANAGING DIRECTORS
Martin Eckl
PÄDAGOGE / IT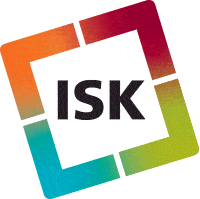 Das International School Krems -Team sucht regelmäßig nach Verstärkung. Sind Sie auch ein begeisterter und ehrgeiziger Pädagoge? Dann behalten Sie unsere Seite mit offenen Stellen im Auge: